Rumporter is the rum culture magazine.
Rumporter tries to explore all what is to be known about rums. Bur more than a bottles reviewer Rumporter is an open window on the countries producing rum, the people, their culture, their social background, their artistical scenery. A little patience, the website will soon be in English …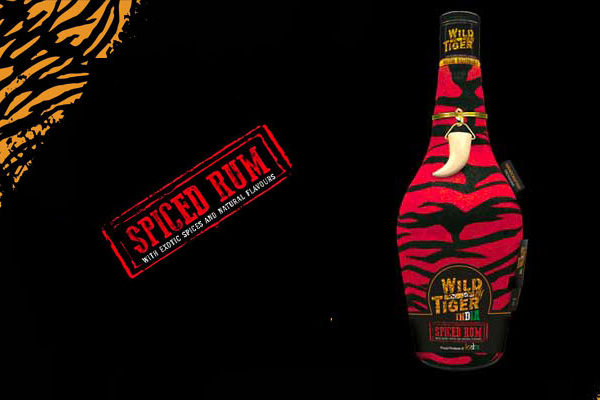 The recent release of an India Spiced Rum extends the range and wears a red fur coat to help distinguish it from its brother.